MASSIVE destash. Knit and Interlock, Sbish interlock too
---
I have a ridiculous amount of baby things I need to find a new home for!!! (Keep your eyes open for my other listings...Wool, Baby clothes, other misc items)
I'm trying to price these to SELL!.
I am trade friendly (however, I am trying to de-clutter, so I'm gonna be picky).

ISO: knitting skills (YYMN spots), I could be tempted by HC wool, show my your IHA lists.

Shipping is from Canada. Prices listed do not include shipping, as rates will vary based on weight.

Here Goes:

Medium MM bean Sidhe shorties $25



Medium Monkey set. Interlock shorties $25


Sbish Interlock Longies - M/L $80
April 2010 batch
Inseam: 11"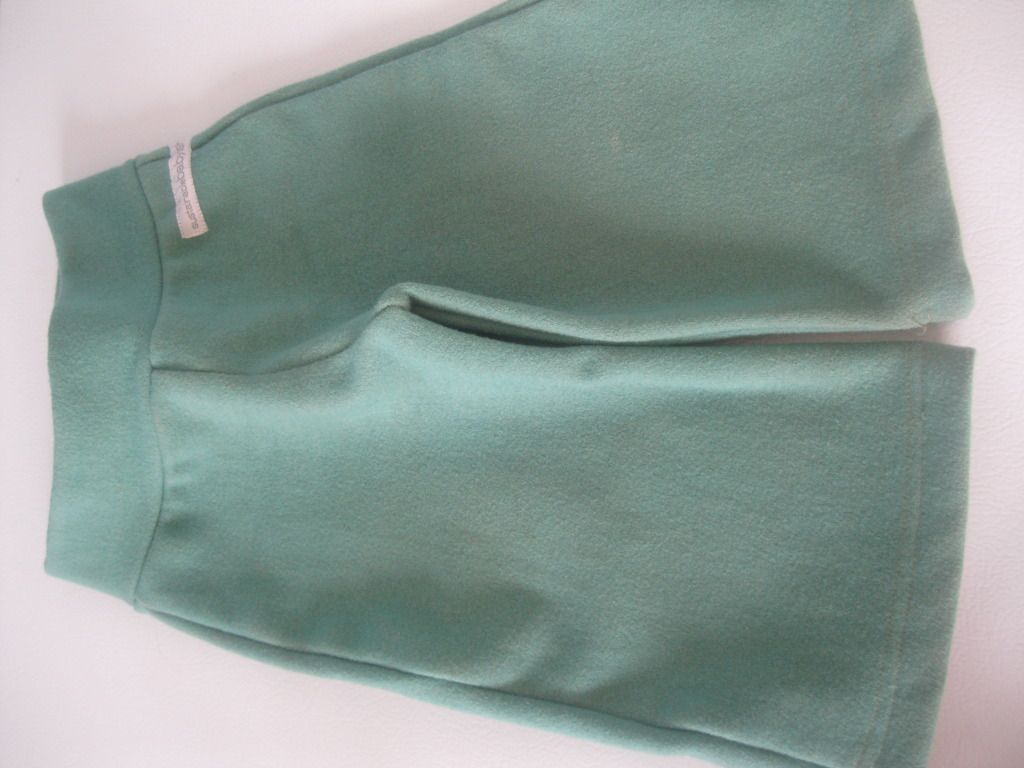 Medium Sbish Interlock Longies - Basil $80
April 2010 batch
Inseam: 9"



S/M Iced Giraffes Shorties
Hips 16"
Rise 18"
Inseam 2.5"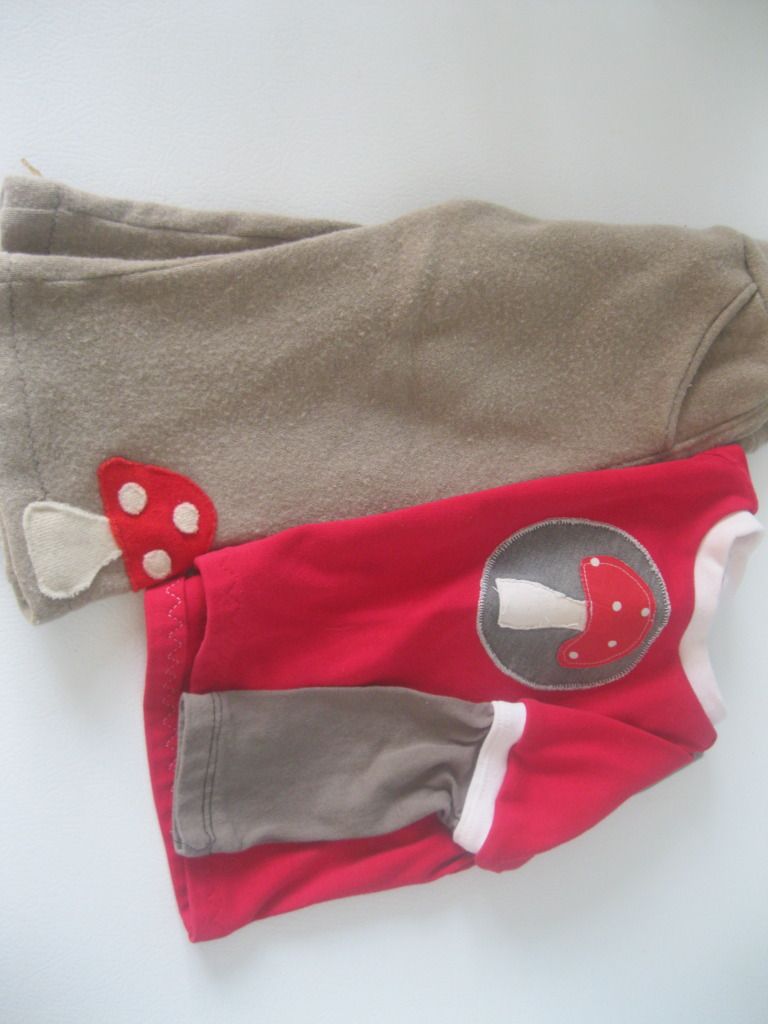 JJBB Interlock Pocket Longies with matching shirt $45
Inseam: 9"
Matching shirt approx 18months SOLD



Medium Sbish Interlock Soaker $40
Batch April 2010



Medium Sbish Interlock Soaker $40
Batch April 2010



Baby Bear Play Condition M/L Board Shorts with matching shirt $25.
The shirt has staining (I have not tried to treat)
These have a large ugly stain on the leg. (This happened one day when I was at work, DH says he has no idea what happened, and I haven't been able to wash it out)
Shirt: American apparel size 18-24 mos
Waist: 21"
Inseam: 5"
Rise: 18"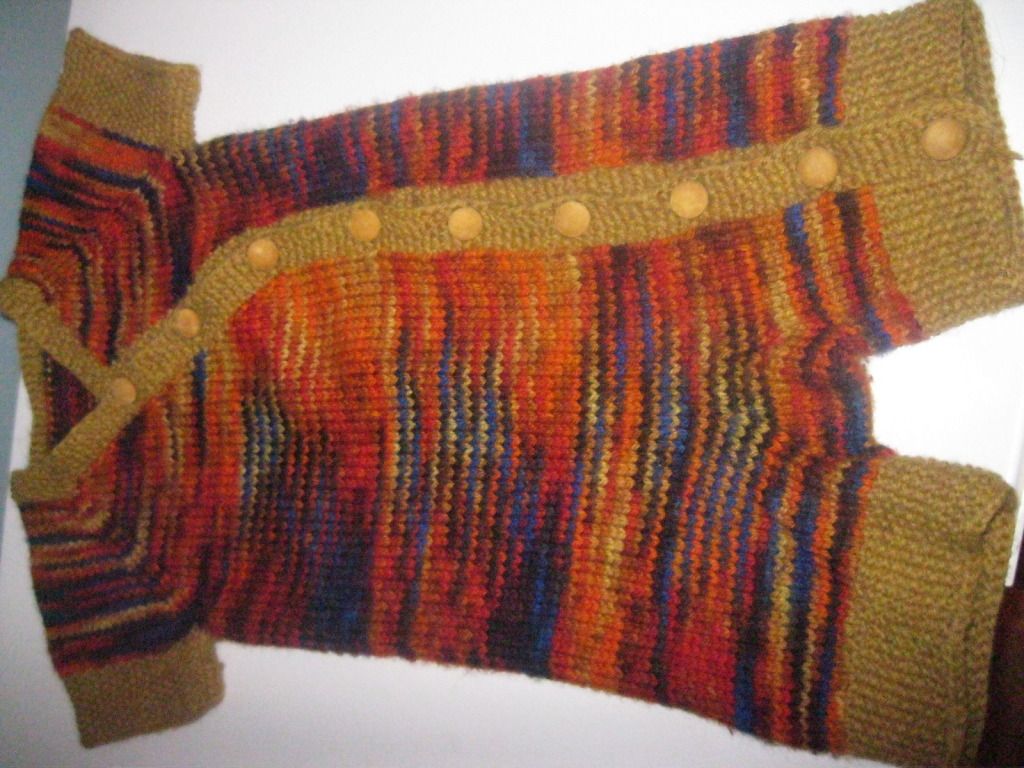 M/L MM Treasure Map shorties romper $75
EEUC
Approx measurements: Chest 21, Shoulder to gusset 21 Inseam 2.5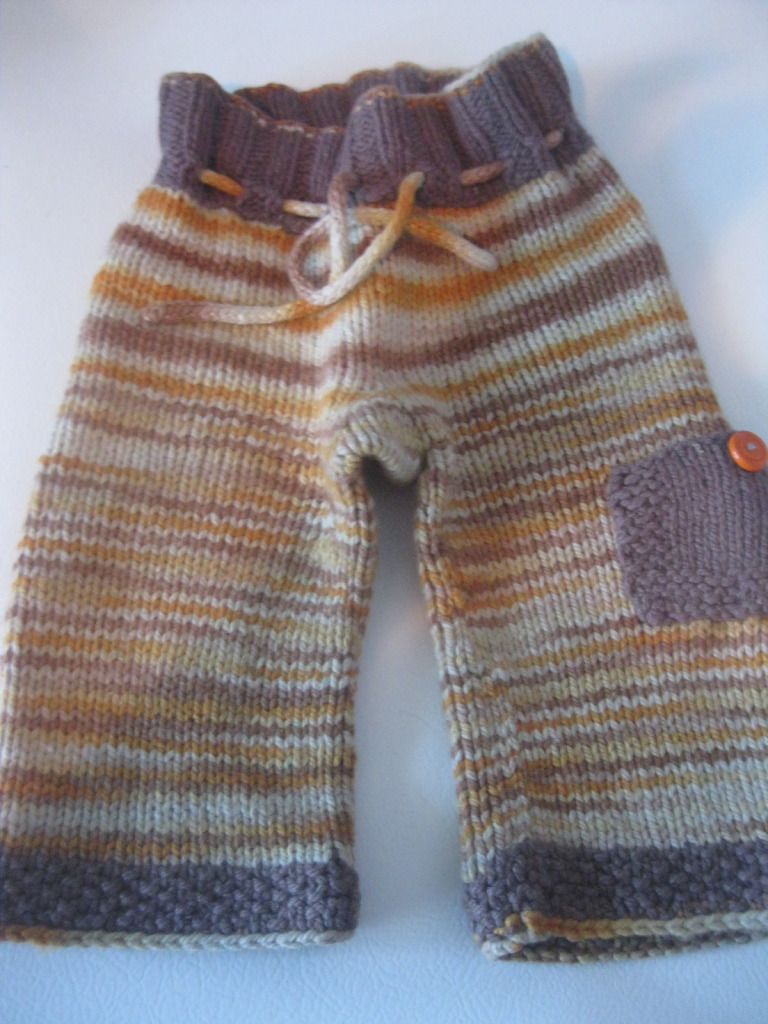 Med Run Fox Run Longies with Tessa Ann Button on Cargo Pocket $30
inseam: 7"
Rise: 17.5
Hips 22"



Med Longies $25
Inseam: 7.5"
Rise: 16"
Hips: 12.5"




Felted Red Jolly Roger Longies -Med.; Still has some stretch to them, but bullet proof! $20
Hips:19"
Rise:15"
Inseam: 8"



Rainbow Waters Med soaker and shirt - Play Condition $25



Large Sbish Air Soaker $30 -SOLD



Med Owe Whoa When Embroidered Soaker $22



Petit Poire 15" Waldorf Doll $75 -SOLD

NB Bunny Fleece Set $20



S/M WoollyBottoms Footies - Skulls $25



M WooLlybottoms Footies - Elliot $25



M/L Sbish 1985 Longies $50
There is a small hole on front, see pic. I have no tried repairing it, but I think a stitch or two would work fine. If you want me to do this, I can before I send.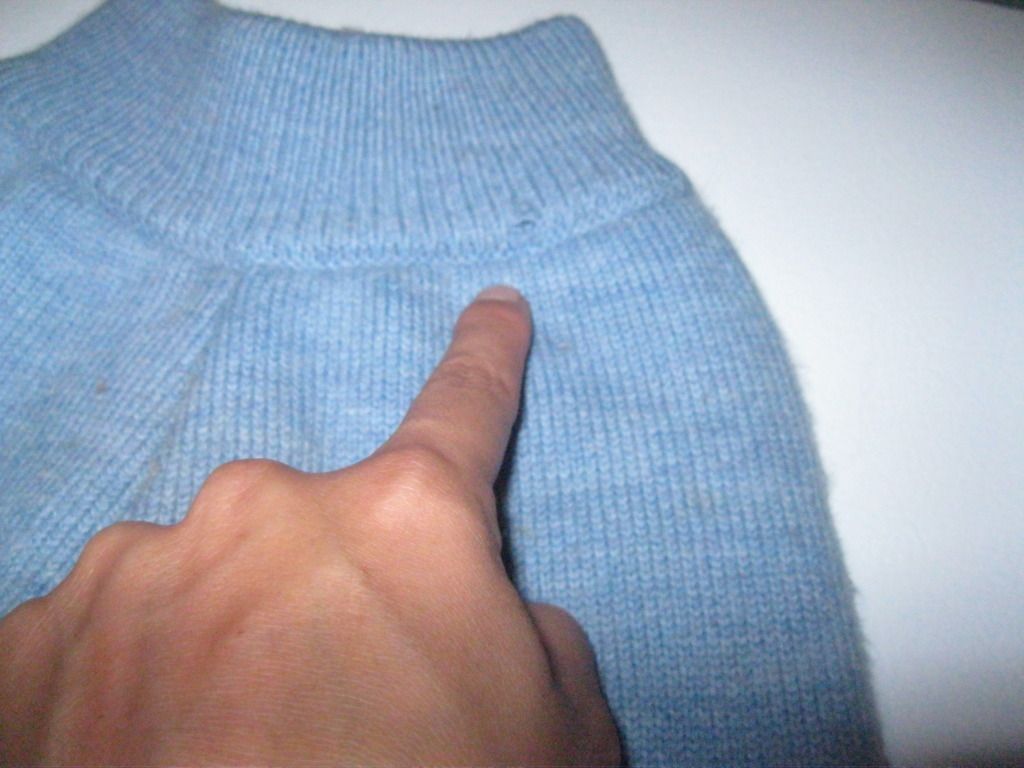 Medium MM Royal Hunt overalls with purple trim. $65



2 pair of interlock shorties (I recently bought these but these seem more like wool jersey, or possibly not felted interlock). I considered felting them, but was worried that they would shrink too much for us. $8/ea
The approx measurements are: Hips: 20" Rise: 20" Inseam: 5"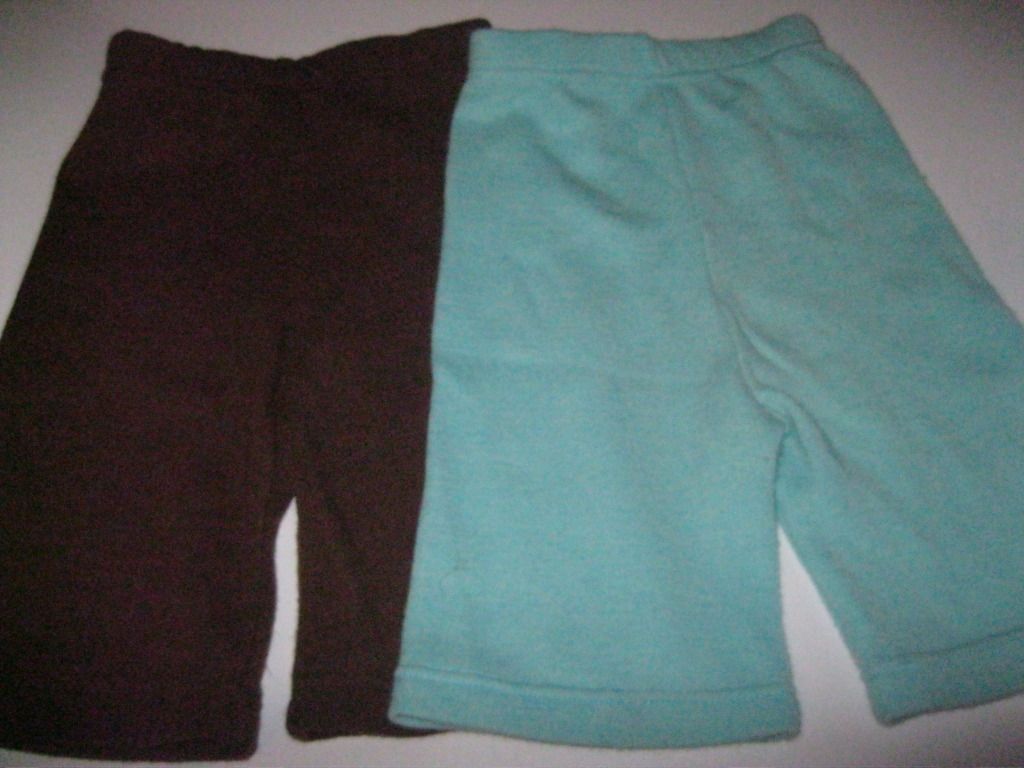 Medium Shorties. Can't remember base or colorway, sorry. These need a wash and shave but I will do that today so I apoligize for the crummy picture $15
The measurements are: Hips: 17" Inseam 3" Rise: 16"



AhMay Designs interlock shorties with VW embroidered on bum. Has inner sling for extra proteection. I have a matching shirt that I will throw in because its definetely in play condition. $30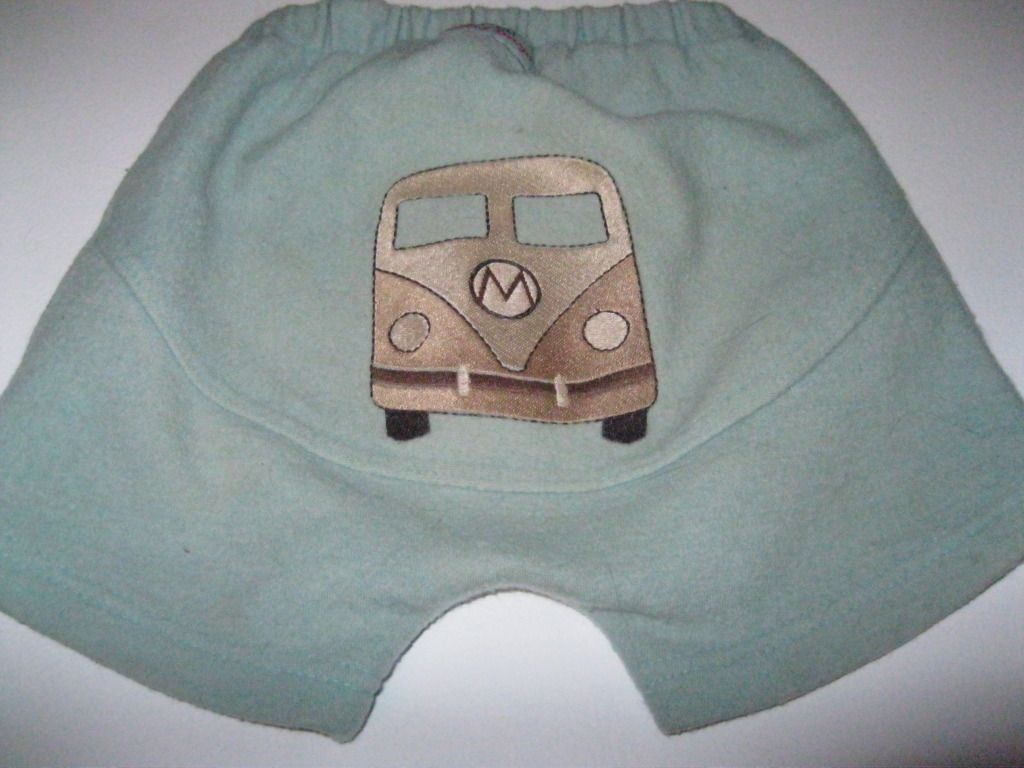 EEUC Sbish Air Interlock Soaker $60 -SOLD


Med Longies $25 SOLD
Nice cables running down the legs
Approx measurements:
Inseam: 6.5"
Hips: 19"
Rise: 18"

Med Sbish Longies Olive and Carbon $55/ea -Both SOLD



M/L Luxe Soaker - $18 SOLD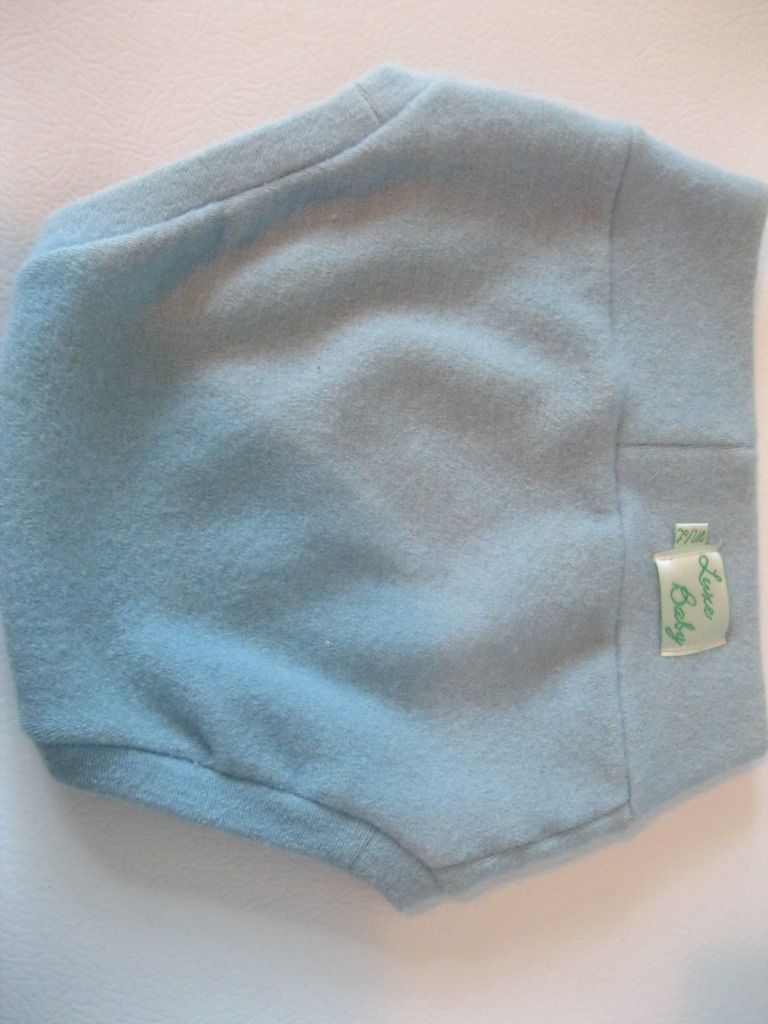 12-18month MM Barn Owl $30 -SOLD

__________________
Diane: Midwife, mom to DS1-10, and DS2-3.
---
Last edited by chinook; 12-17-2012 at

09:40 AM

. Reason: Added Sbish Interlock :)