Pink and Purple Baby Wizards, 10 ppd for both!!!
---
Only things left are the pink and purple Baby Wizards for 10ppd!

Everything was washed in Tide original and lined dried when possible. We are a smoke free, pet friendly home. Prices include shipping, if you are outside of the US please contact for correct price. I ship within 48 hours of receiving payment. Thanks for looking


Baby Wizard diapers, 8ppd each or the last two for 10ppd.. These were all bought new by me, and only used a handful of times each because I just didn't like the fit. One of the owls has a stain, which is shown in the close up. I have not tried to sun it out (it is EBF). ONLY PINK AND PURPLE LEFT.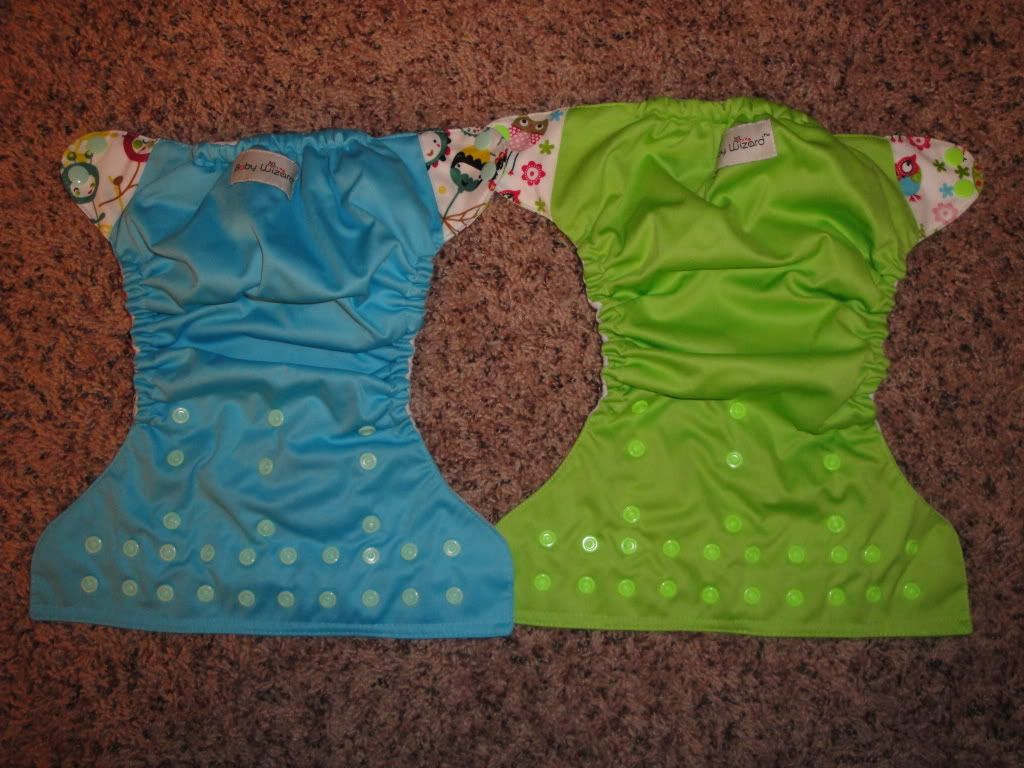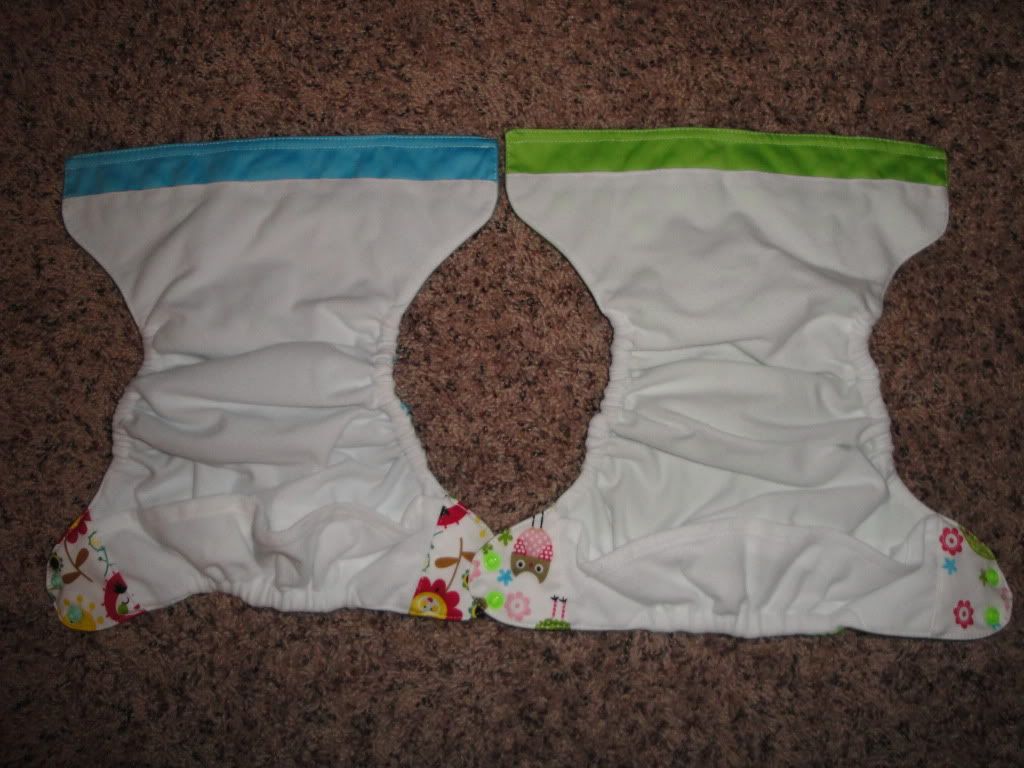 SOLDAlva 4.0 7ppd. Bought new, used once. I forgot to take a picture of the inside but it is stainfree, only peed in the one time she wore it.SOLD



Please PM with interest, and thanks for looking
__________________
Married to an amazing husband, E [4.25.2009], SAHM to A [8.31.11]
We are a cd'ing, breastfeeding, co-sleeping, anti-vaxxing, organic eating family!
Please visit my eBay store, The Thrifty Monkey Boutique!
---
Last edited by amykins04; 11-29-2012 at

05:13 PM

.