ALL SOLD. DELETE.
---
Great used condition APLX. Red with pink polka dots cotton print On black straps. Very cute and not overly girly. Slightly faded on print and straps but nothing more then a little wash wear.
Angel packs are by far my favorite carrier ever. I have two
my daughter is getting to the age where she wants to walk a lot more so I feel it might be time to destash one
this is the original! Much better then the 2 IMO. Comes with chest clip abd detachable sleeping hood. These are becoming rare so it's really difficult for me to not hard mine lol.

SOLD. DELETE.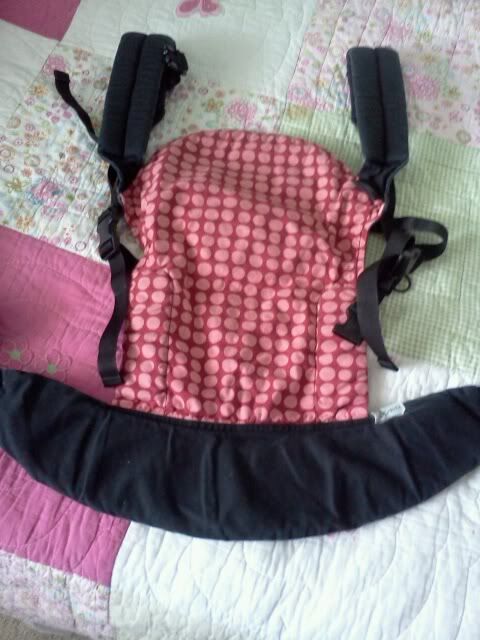 __________________
* Sage * ~ Very Happily Married
Mama to My Warrior Son~ 8/19/03 and My Little Mermaid DD~ 5/14/07
Sweet Little Cally 5/23/11
Kai Grayson Arrived June 3 2014
---
Last edited by firemommaof1; 01-21-2013 at

12:04 PM

.