Mama Kay Designs (MKD) Cloth Diapers and More!
---
I make completely custom handmade Cloth pocket diapers, but not limited to diapers only! Currently running a buy 4 get one free diaper sale! My specialties are Cloth Diapers, Boppy covers, Baby leggings, blankets, and custom clothing items for babies and kids!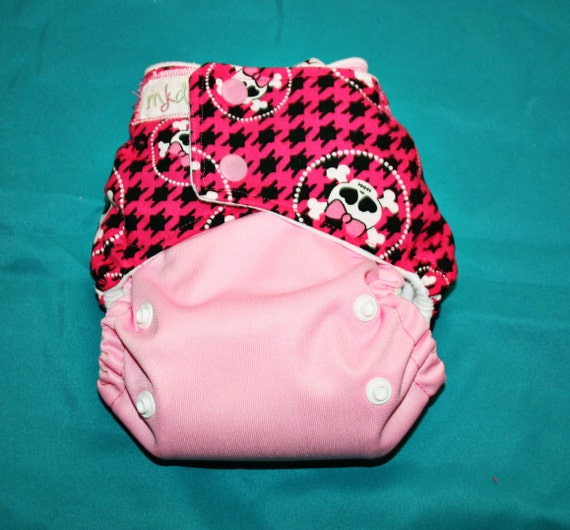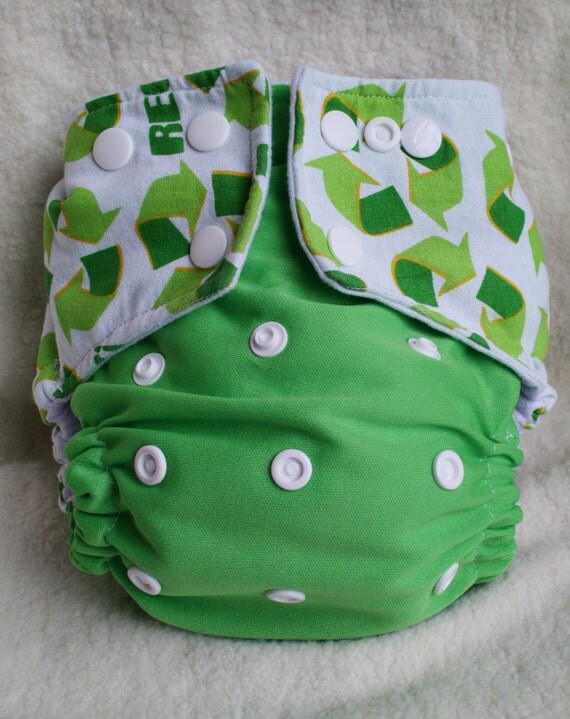 [IMG]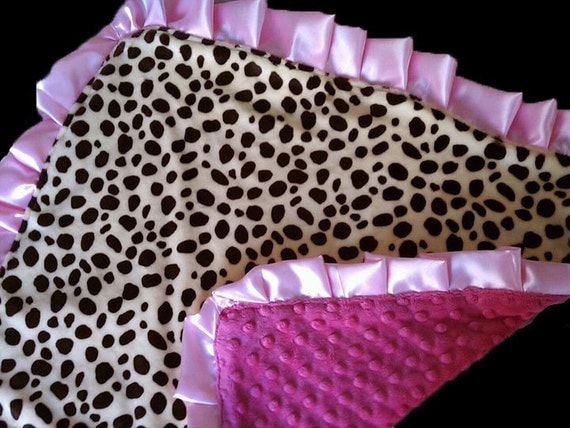 [/IMG]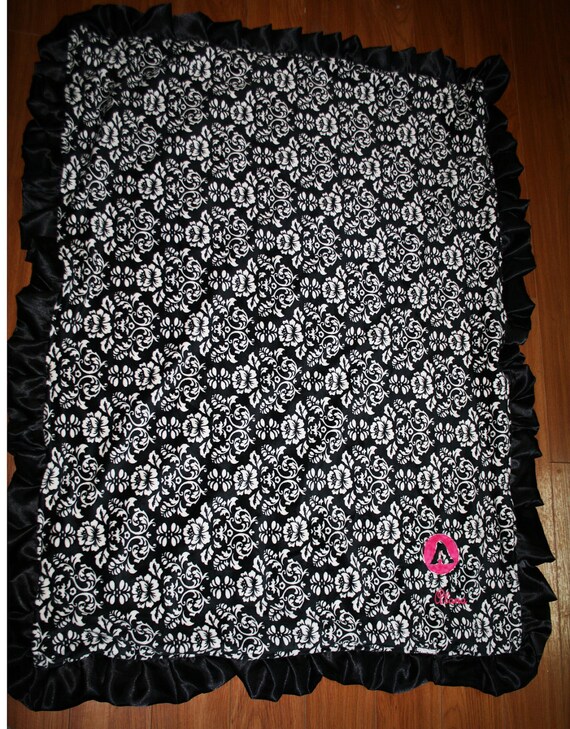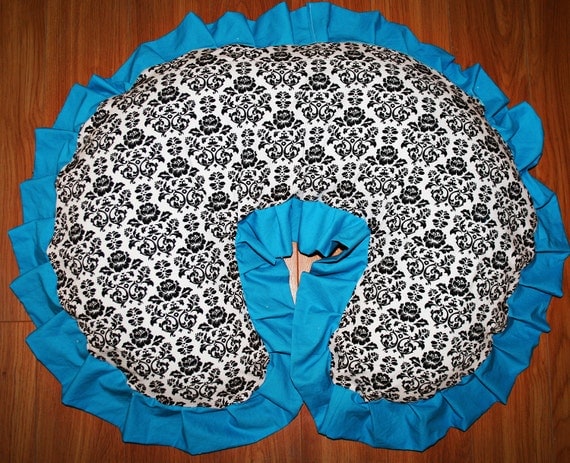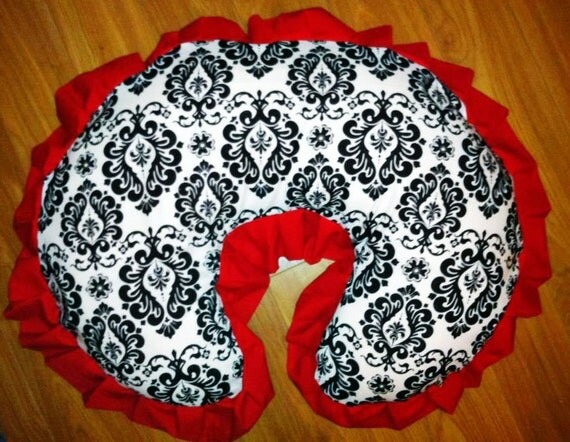 Cloth pocket Diapers are between 16.50 and 18.50. I have many options available for the colors and prints though they do not come with inserts included always unless stated so.

Boppy covers are 15.99 + shipping. also available in any print or color you want these are 100% customizeable.

The minky lovey blankets measure roughly 18x18 and are 25+shipping
These are also 100% customizeble.

I also have recently added adorable baby leggings! I currently only have 3 listed that are 8 inch, 9 inch and 12 inch long. great for newborns and infants! these are $10.00 shipped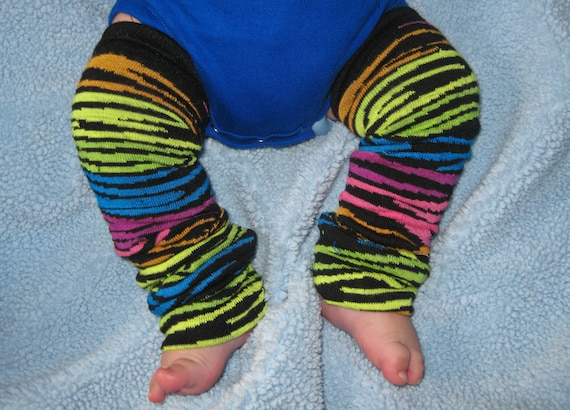 Most everything I make is made to order unless it is listed as "ready to ship"
all custom and made to order items have a turn around time of 1-2 weeks total, and RTS will ship within 3 days of cleared payment!

I plan to be adding some fitted diapers and wool and fleece covers! (think shorties and longies!)




The second photo, these are grey/blue tie string closure longies, they are $25.00 PPD and ready to ship!



100% wool longies, they can come plain or with an applique on the butt. just let me know what you are looking for. I have 1 more in this color, a blue color, and red. these are upcycled wool. $25.ppd shipped

Thanks for looking! I will be adding more info and items over the time here as I get things listed and organized!
__________________
WAHM mommy to my 3 princesses and a prince
Laila 9, Naomi 8, Aleah 5 and Alexander 12 mo
Visit my Facebook Fan page or Etsy shop!
http://www.mamakaydesigns.com
http://www.facebook.com/mamakaydesigns
---
Last edited by MKDMama; 02-07-2013 at

01:14 PM

.