Added books, Plus lot of the older stuff still available.
---
Books
I will get a few pictures up of these in a bit, but here are the books I have available.
Midwives- by Chris Bohjalian( this one has some water damage at the top of the first 25 pages, but it is not real bad.)
Thicker than water- by Maggie Sharyne (has some creases on the cover)
Willow the wild pony- by Jenny Dale
Gooseberry park- by Cynthia Rylant

All of these are used, but still have life left in them. I will probably be posting more as I continue to go through more of our baby stuff.


Preemie girl onesie- this really does not look used- I got it in a bag of girl clothes I recently got and I am past the point in pregnancy that preemie stuff is needed.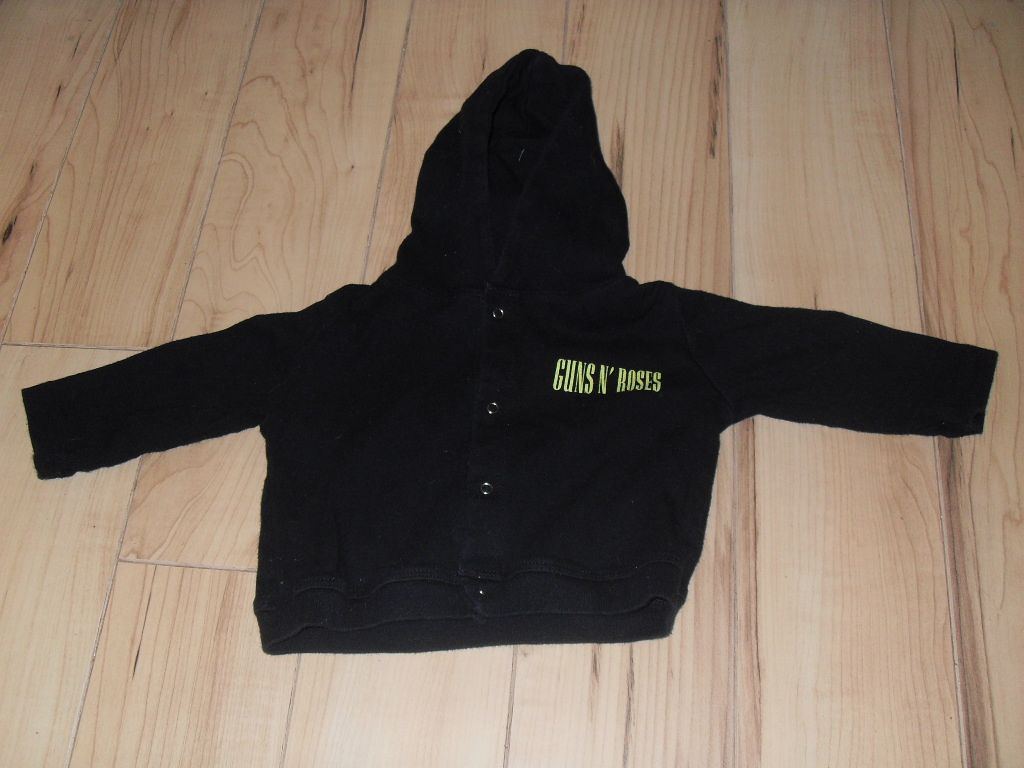 guns and roses jacket, tag with the size is gone, but measurements are that shoulder seam to shoulder seam is 10 in and top of shoulder to bottom of jacket is 9.5 in.


Woman's clothes

Maternity stuff- One teal colored long sleeved take nine shirt size xl.(has a small stain on the front) One long black duo maternity skirt. size 2x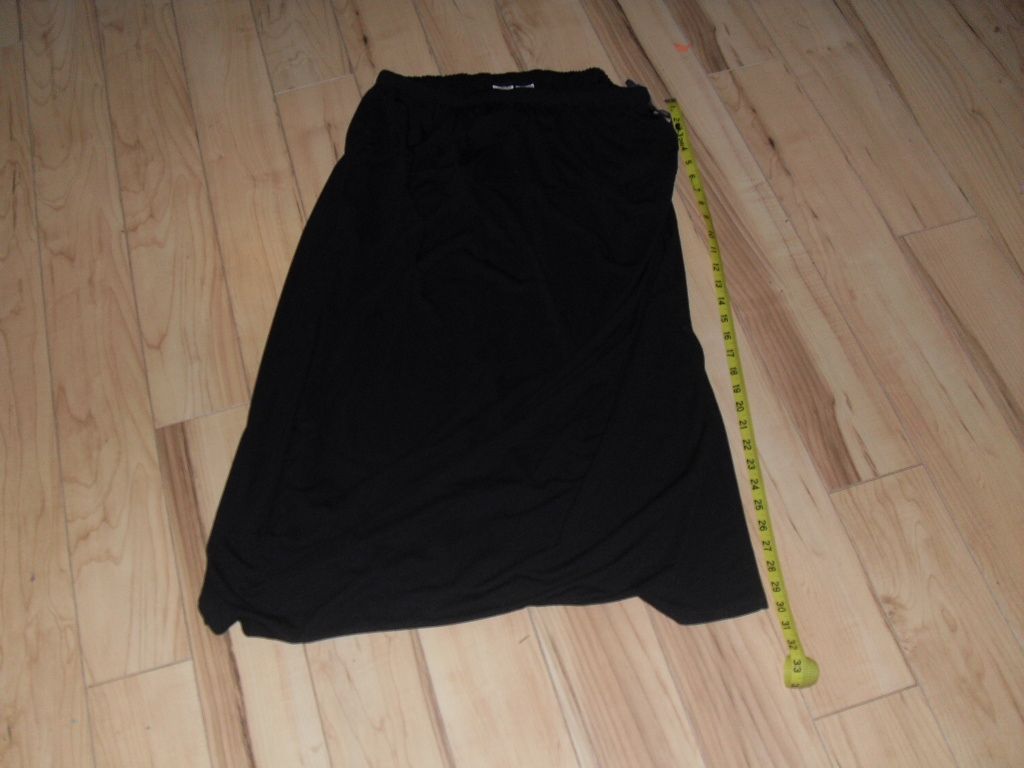 Other stuff- Long black skirt size 22/24 venezia jeans brand, black stretch pants size 2x- tag doesn't have a brand on it. - I used both of these for maternity my last pregnancy, but they are not labled as such.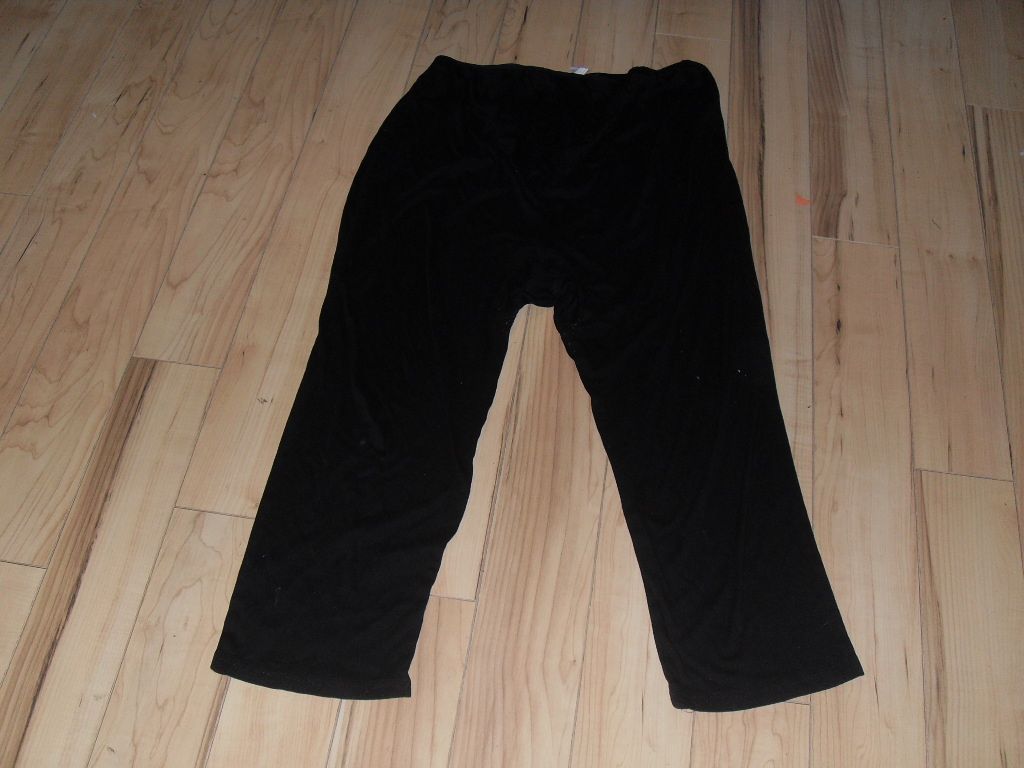 2 pair of bike shorts size xl- one red, one purple- both the body co. brand.





Feel free to ask any questions you may have about these things.
All come from a smoke-free/ cat friendly house.

under here gone or moved- ---------------------------------------------------------------------------
this I decide to include in a lotto with some other boy stuff.


burp cloth-Noticeable stains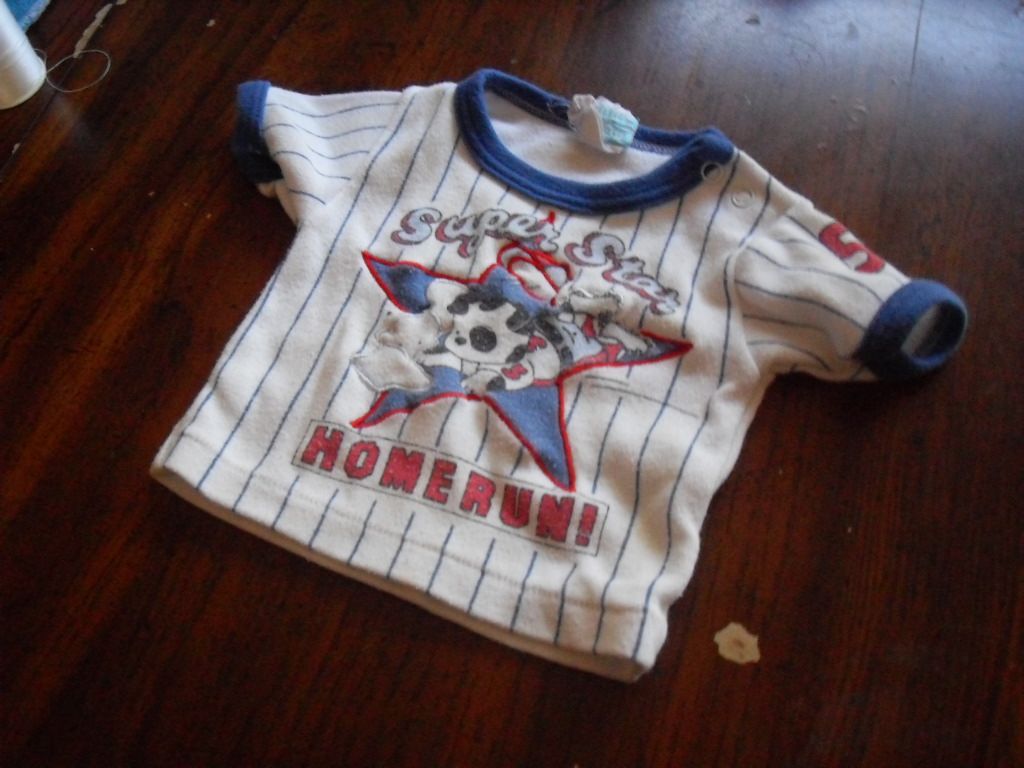 This one has some threads coming loose from the picture on the front.


This one has some light, but noticeable staining on the front and shoulder area


Carters- a bit pilly.


tks basics- a bit pilly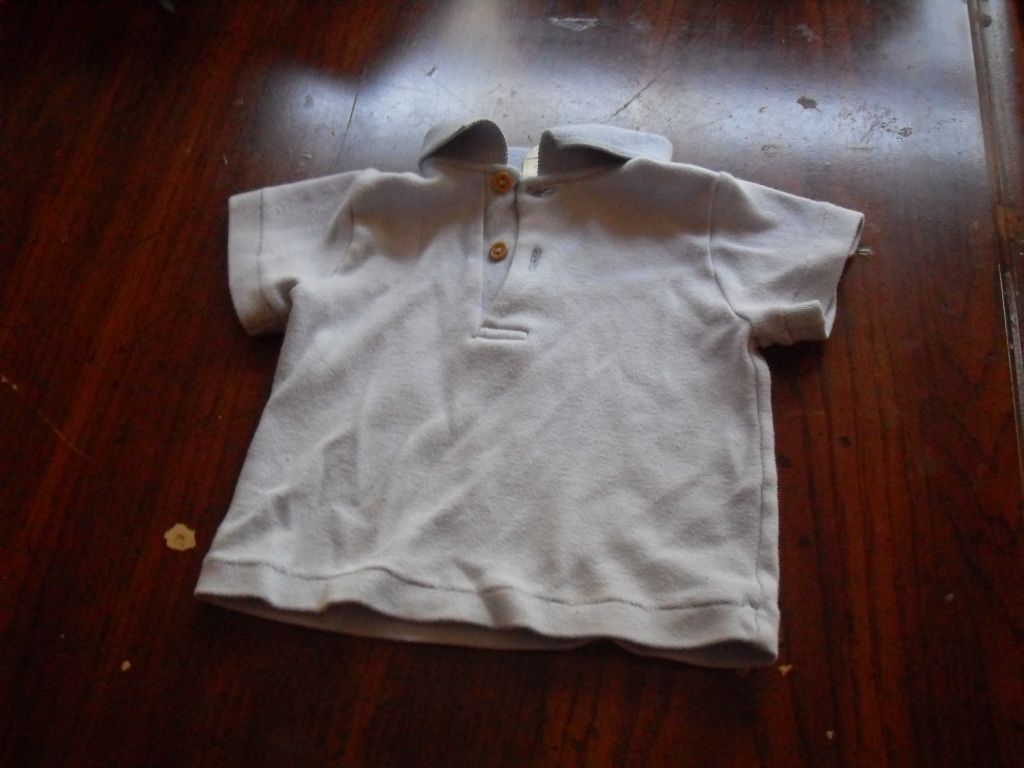 It looks more gray in the picture then it is. It is a light blueish gray.


Overall shorts.
The tag is really worn, but under good lighting I think it says 24 months. I would call it closer to an 18 month after comparing it to some of the other clothes. It is a bit stained, but other then that is a nice heavy coat.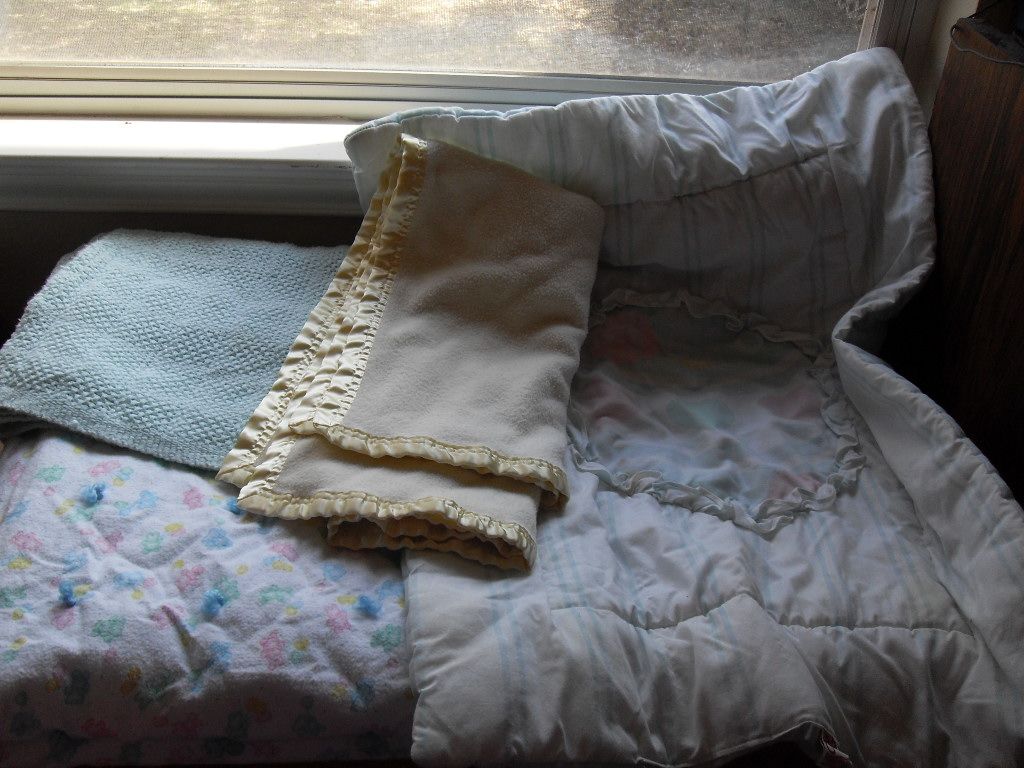 These blankets will all fit together in a medium flat rate box.


size 3T brown pants. the left knee is worn.
I really can't put a size on this one. My MIL crocheted it up about 11 years ago and called it a newborn cloak. I think it would easily fit a thin 2 year old. From the buttons to the bottom about 27 inches.


I am sorry this picture came out so bad. this is a bracelet with a snowflake charm on it. The charm slides along the rope thing.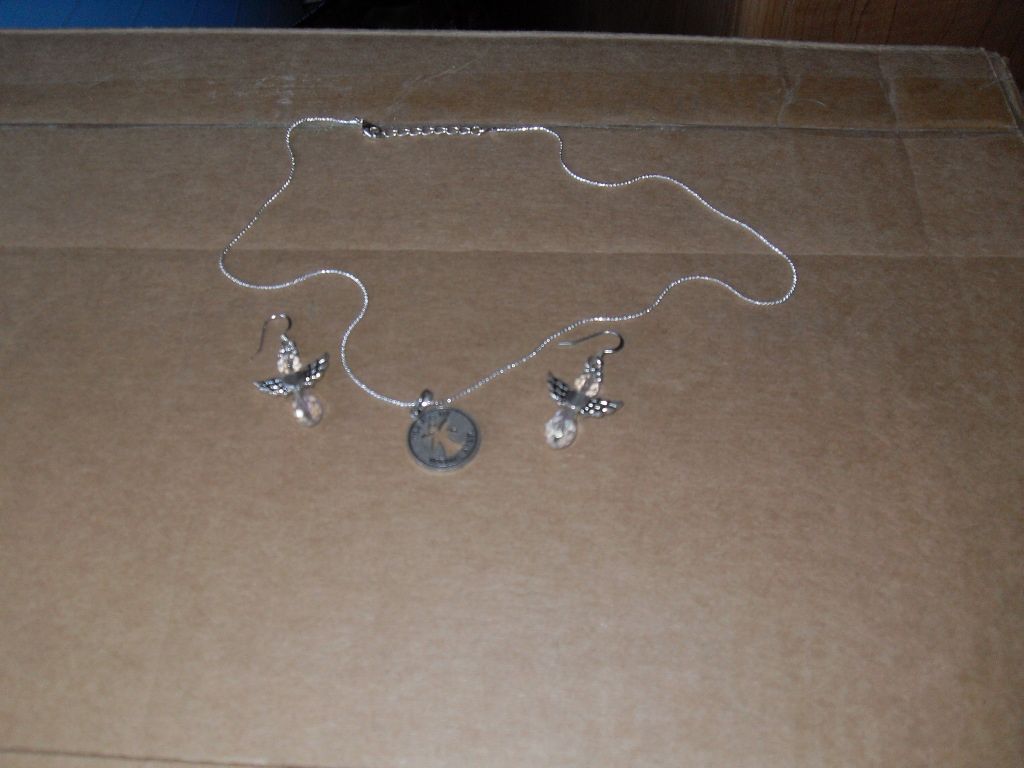 Necklace and earrings- the necklace says "you are my special angel"
__________________
Alisha: SAHM and teacher to 3 great boys
03/2002, 11/2005, 11/2007, and one great girl -03/2013
4 Angel babies 7/2010,10/5/2011, 9/2016 4/16/2017 -
Want cute nails for cheaper then the salon? check out my Jamberry page
alishabri.jamberry.com
Tired of being tired? - Learn to
Thrive
---
Last edited by oregonmom; 02-28-2013 at

11:06 AM

. Reason: updating for things that are gone.