Delete all sold!
---
WAHM hybrid $16ppd only used a handful of times



SOLDZookies Crafts one size cover $8ppd vguc. just a little pilly on elastic. Used in a large rotation.



SOLDThirsties size 1 cover (0-9m) $8ppd vguc. just a little dingy on gusset
elastic.



SOLD Happy Heiny one size. $10ppd. one side leg elastic is relaxed more than the other. Otherwise in great shape.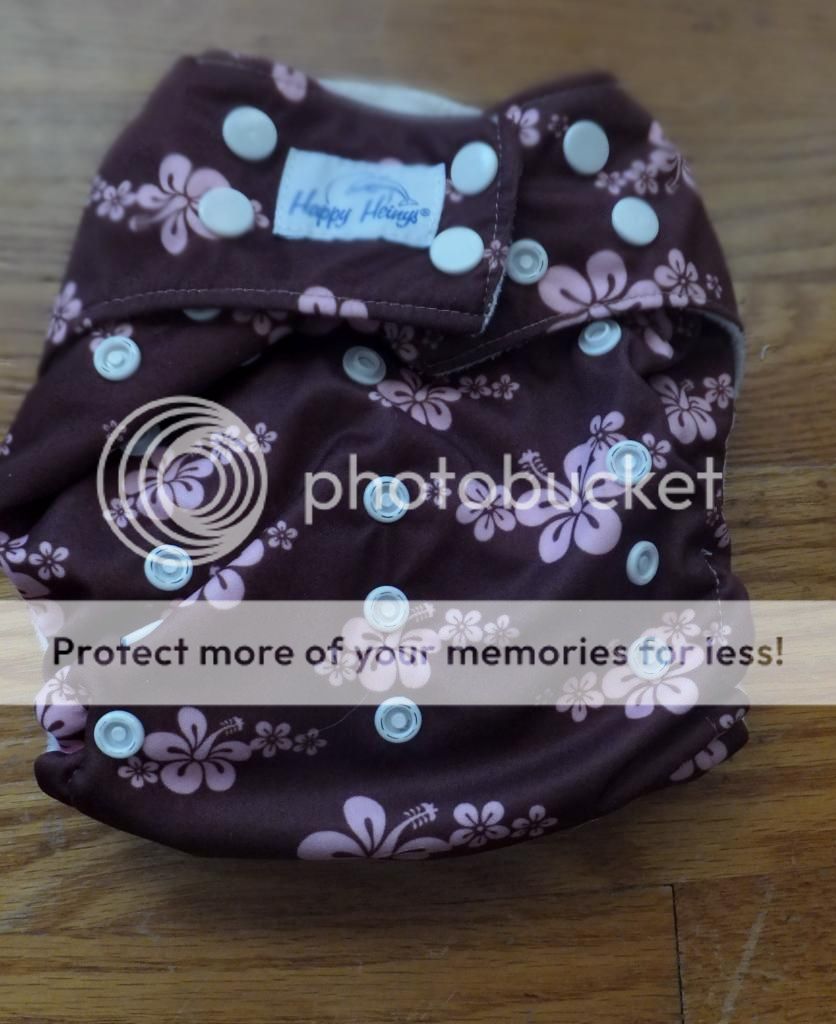 Happy Heiny xsmall trainers. They have a pocket but no inserts are included. Two are side snapping and two are one piece. Blue has holes as pictured. $5ppd each or all 4 for $18ppd



SOLD Goodmama newborn fitted $14ppd. vguc. minor staining.



cross-promoted on clothdiapertrader.com
Please PM
__________________
Mom to Adah 9.8.9 and Abigail 10.6.11[/COLOR]
---
Last edited by housewifemama; 05-21-2013 at

11:30 AM

.