Lap T shirts - NO circ
---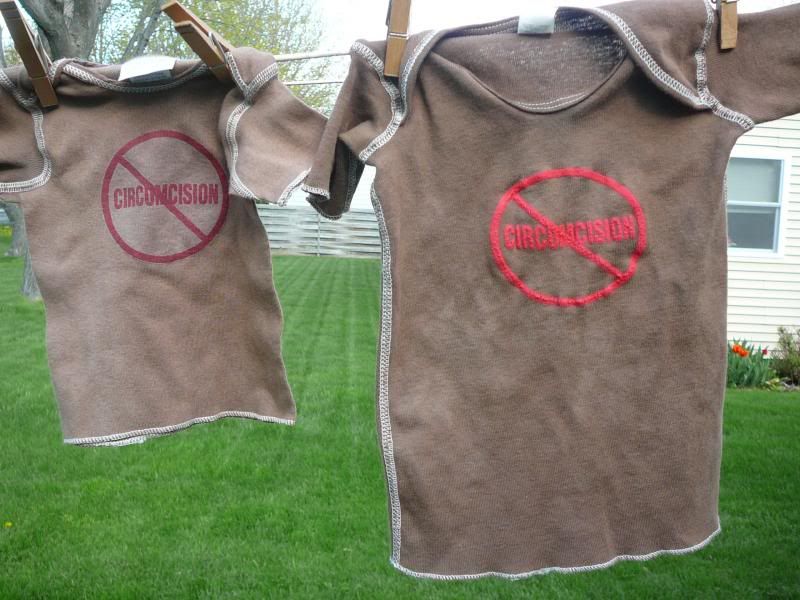 carters 0-3 months and other is up to 1 yr.
$14ppd for both. brown is deeper in person. sun made it look lighter in pic.
Advertisement
__________________
unassisted, homebirthin mom
Had I not birthed children into the world and become a mother... I would not know true love, laughter or insanity.