16 EUC large fuzzi bunz
---
I bought these and used them for less than a week. I don't even think all of them have been used. I have two full time in diapers and we're putting our house on the market so I'm taking a break until we're settled. That's the only reason I'm selling them. I'm asking $225, shipping included. Price is firm.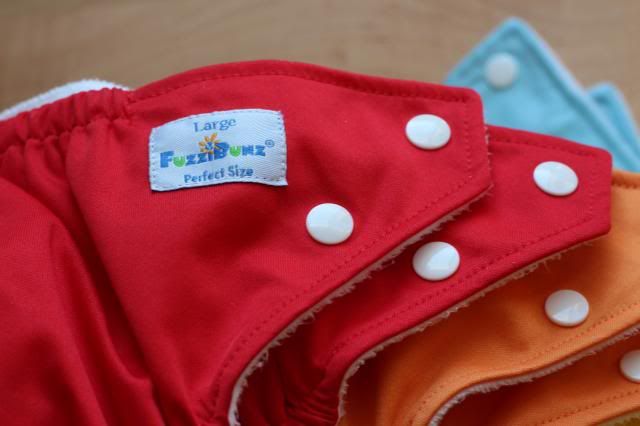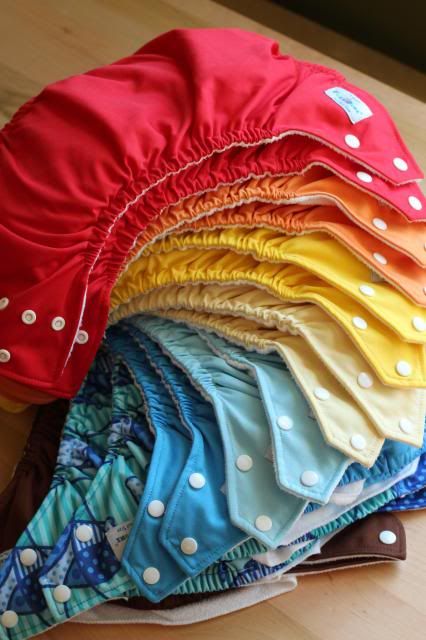 __________________
Mattie - wife to Bryon & SAHM to Greta 6/23/07 Evelyn 9/8/08 Charlie 10/30/10 & Henry 11/26/11
I've made over $250 on
Swagbucks!
sign up and you can too!