Now stocking unpaper towels to match!
Birdseye single layer - available in (bleached (white) LIMITED STOCK) and natural undyed (off white)

$12 1 dozen
$22 2 dozen
Birdseye single layer
organic
natural undyed
$20 1 dozen
$38 2 dozen
also available in:
bamboo terry (limited stock)
hemp French terry (out of stock)
hemp fleece
bamboo fleece
double loop terry
cotton/birdseye combo
pm me for pricing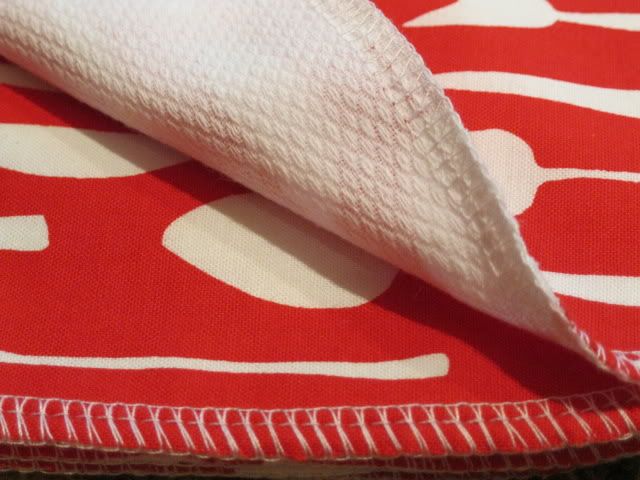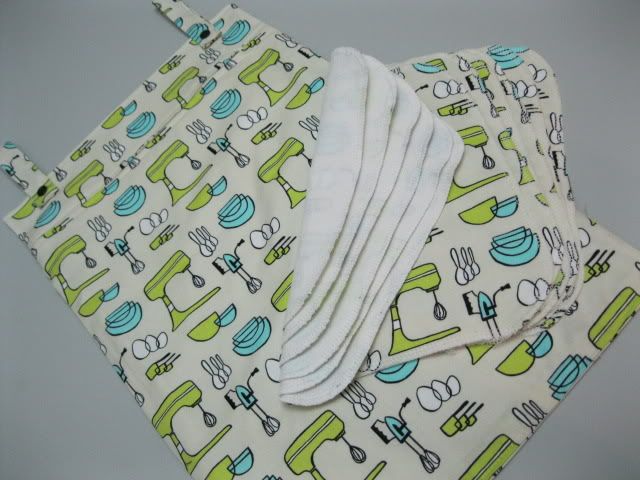 example, not in stock
I use cotton woven interfacing in snap top bags for extra shaping and reinforcement.
All sizes are available in hanger tops that hang by two snapping straps or slip over a standard or child sized hanger (depending on the bag size)
The PUL liner is attached to the bag twice at the top and our exclusive bottom finish means no restuffing the liner into the bag after the wash! Much more then just topstitched, there are three hidden steps to prevent wicking!
Unpaper Kitchen Bags
Ever wonder what to do with all those unpaper towels?? Here's your answer!! Measuring 13" wide by 20" tall this bag hangs by two snapping straps.
Snap Top:
Bathroom Bags
Measure 13" x 16" and are available with either a hanger top or snapping top. Bath Bags $15.00 shipped
Snap Top:
(not in stock or custom option, just an example of snapping top)
Hanger Top: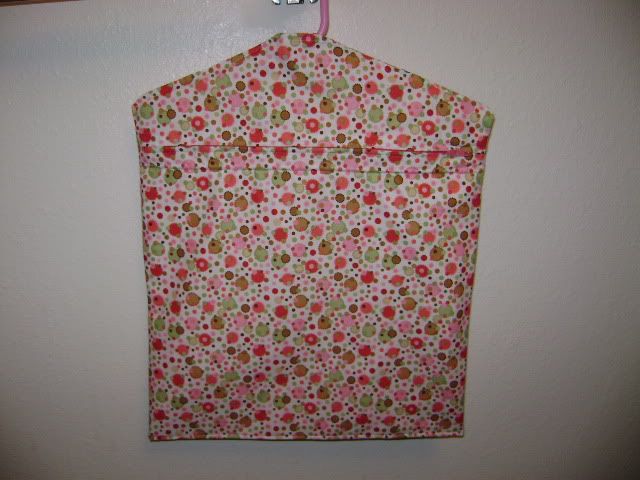 Diaper Size and XXL hanging wetbag
These hanging wetbags are great for hanging at diaper stations, traveling, or just to clear some floor space. Besides, who says the diaper pail has to be an ugly white garbage can?
The new diaper size measures 17" wide and 26" long and will hold 18-22 diapers. $25.00
Our original XXL hanging wetbag will hold 30+ diapers, and measures 17" wide by 34" tall. XXL bags are $32.00.
Hanging laundry hamper (unlined pail) $20 shipped
Hanger Top:
Snap Top:
The Stash Stacker
This Stash Stacker is 34" in length and 10"x17" at the base. Fair warning; if you plan on filling this baby up, you'll need an anchored hook and a heavy duty hanger. Also available in snap tops! $25.00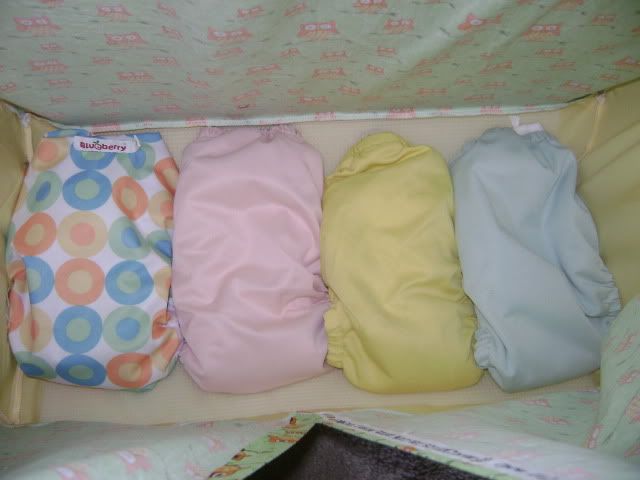 Some nursery sets: