Re: Pics of little boys with long hair!
---
I cut my baby's hair about a week and a half ago and regretted it right away.
My dh really wanted it done though and after daily arguements (for like a month) about when we going to cut it, I just did it. Everyone else's comments were annoying, but I wasn't going to cut it because of them. "Them" mostly being my mom and one of my sisters. My mom kept saying "It's not like it's curly. I could see keeping it long if it was curly." Whatever mom. He also got called a girl by random people at the grocery store and stuff, but that didn't bother me at all. I'd just smile and go on my way.

Here's before and after pics.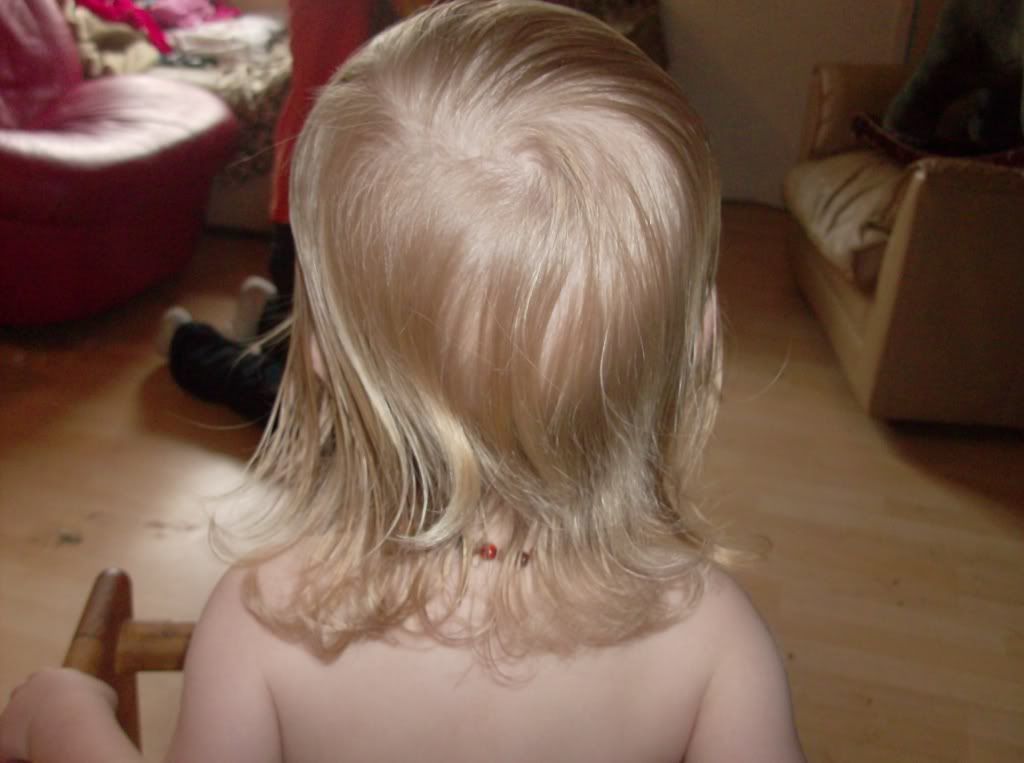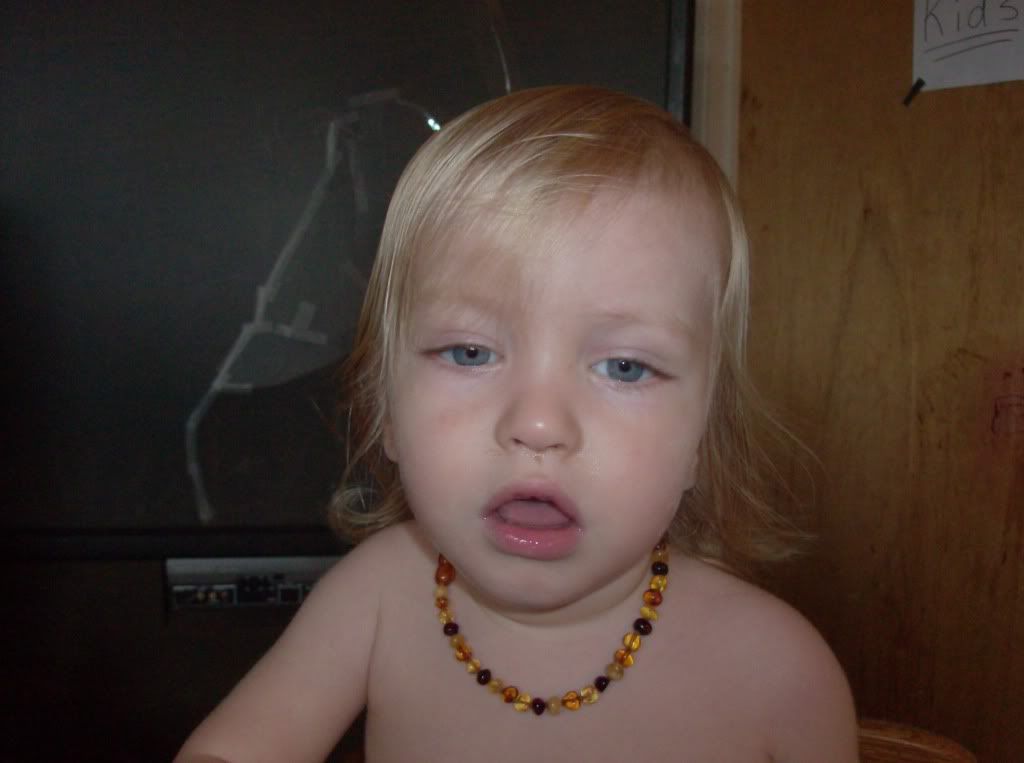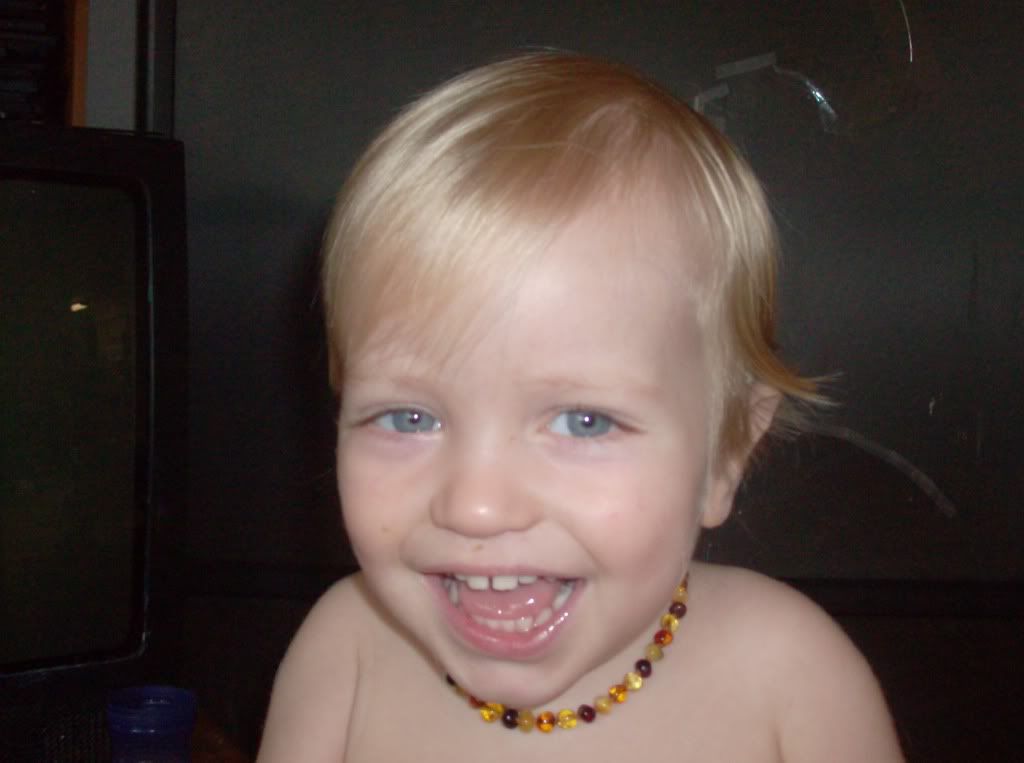 OH gosh. You'll have to excuse the boogy nose. He was not happy being in the highchair without food and he was crying and rubbing his face, getting boogies all over!!
__________________
Jeanie, wife of Paul, mommy of Aurora-20 and married (5/23/94), Oliver-18 (12/27/95), Simon-15 (9/11/98), Savannah-14 (4/9/00), Harrison-11 (2/26/03), Genevieve-9 (2/24/05), and Sebastian-6 (4/24/08), Precious Baby Girl (lost 8/10), Magnus-(4/26/14)
---
Last edited by mommyfrog; 11-04-2009 at

10:27 AM

.