Sold! Thanks! GMD Yellow WH Fitteds
---
I have 6 yellow WH's with snaps that I JUST bought and I just don't like them
They have all been well prepped and been worn twice each. No stains, in like new condition. I would love to find someone to trade with...I'd like to have more bamboo MEOS or small bamboo Sandys. I will also sell them for $45ppd Otherwise, I'll just hold on to them. They fit her great and are super absorbent; I just prefer my MEOS! Thanks!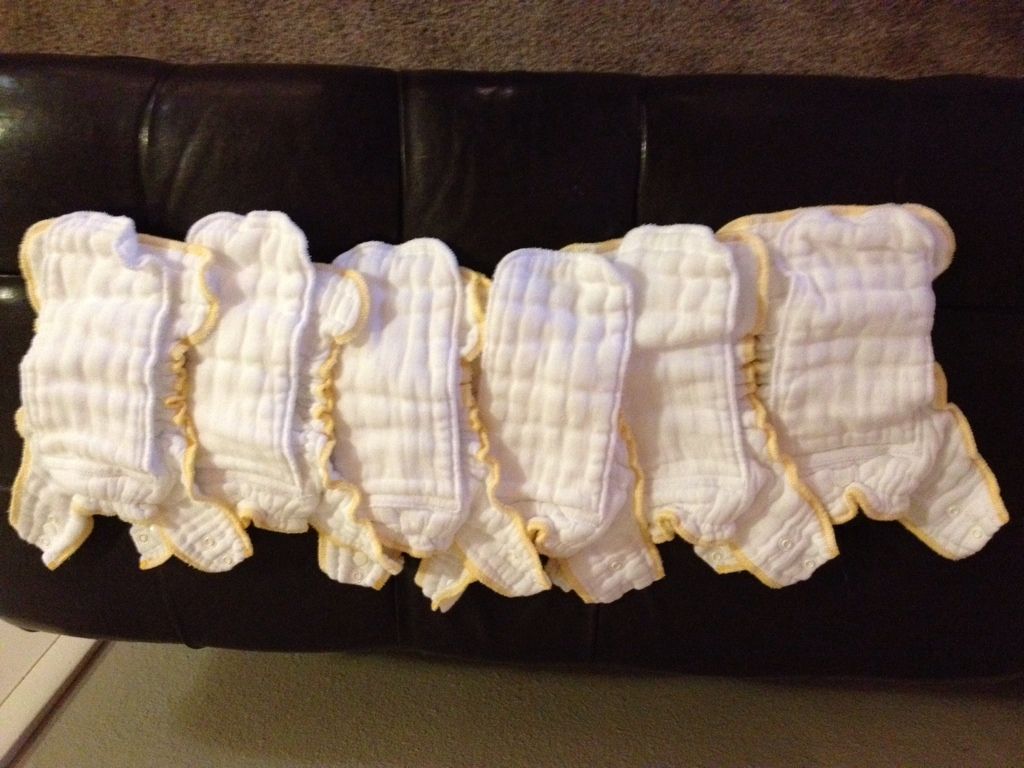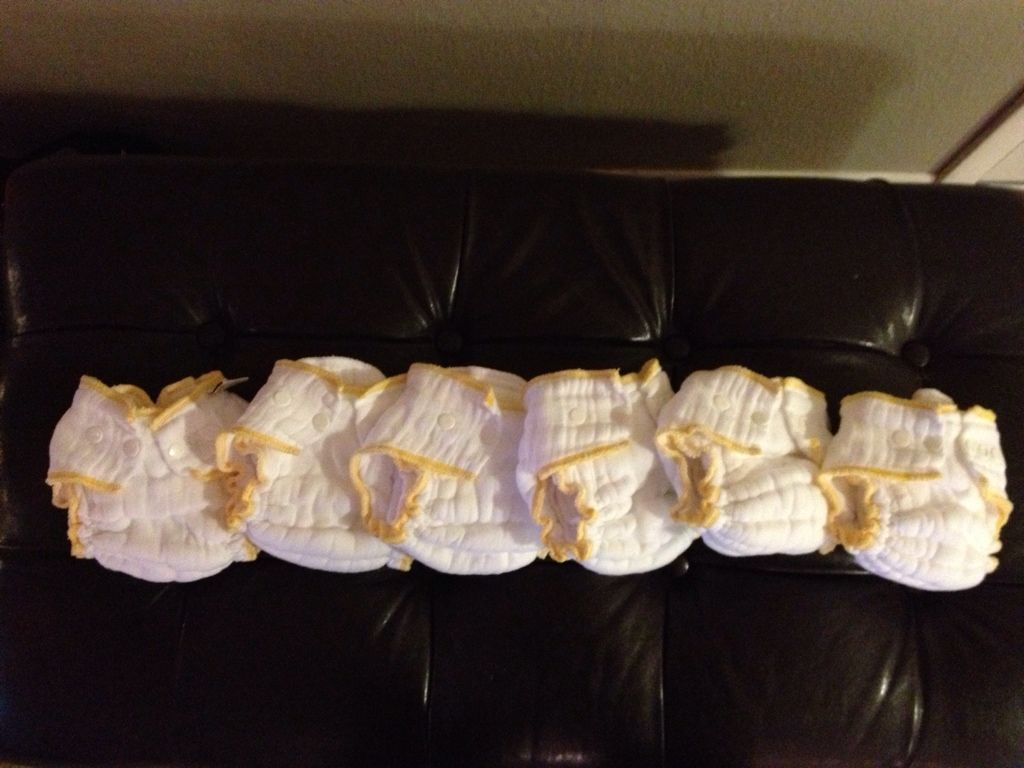 *PM with questions or interest!
Advertisement
__________________
Mommy to DD1 (8/16/07)
; DD2 (10/19/08)
; DD3 (7/28/10)
; DD4 (7/30/2012)
; and DD5 (8/3/2013)
Married to my pro sport playing hubby since 2006
Check out
Hollie's Handmade
on Facebook! I make crocheted dolls of all kinds!
---
Last edited by tfbmommy; 11-23-2012 at

11:56 AM

. Reason: added pics