MM, Org Merino Interlock, Girly and GN, low prices!
---
Ruffles!
Turq are small/medium Organic merino wool interlock. EEUC
Pink are large, organic merino wool interlock EEUC
Bottom is a large soaker, ruffle skirt all the way around EUC.
$50ppd lot or mmaro on pieces.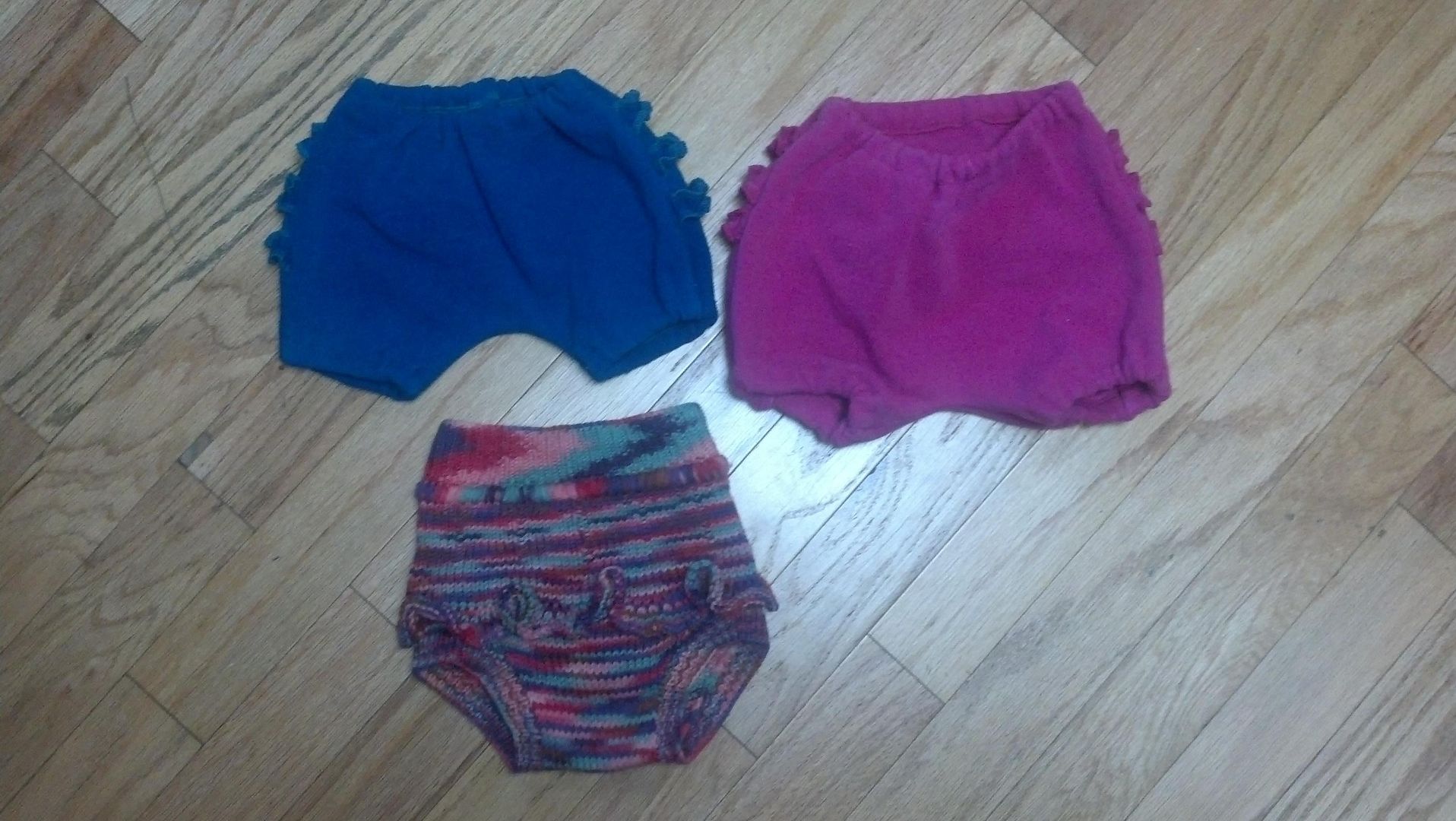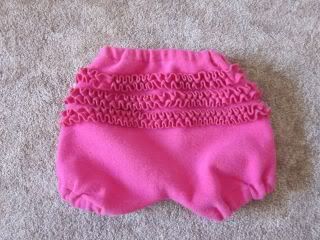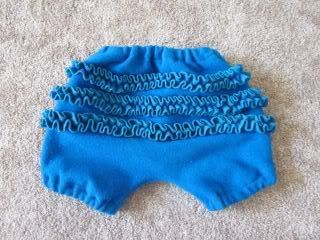 Mosaic Moon scrappies!!
9in inseam, 18in rise, 18in waist.
EUC, need to be shaved...
my shaver needs batteries!!
Cuffs are made to have a ribbon tied, which looks great! $35ppd SOLD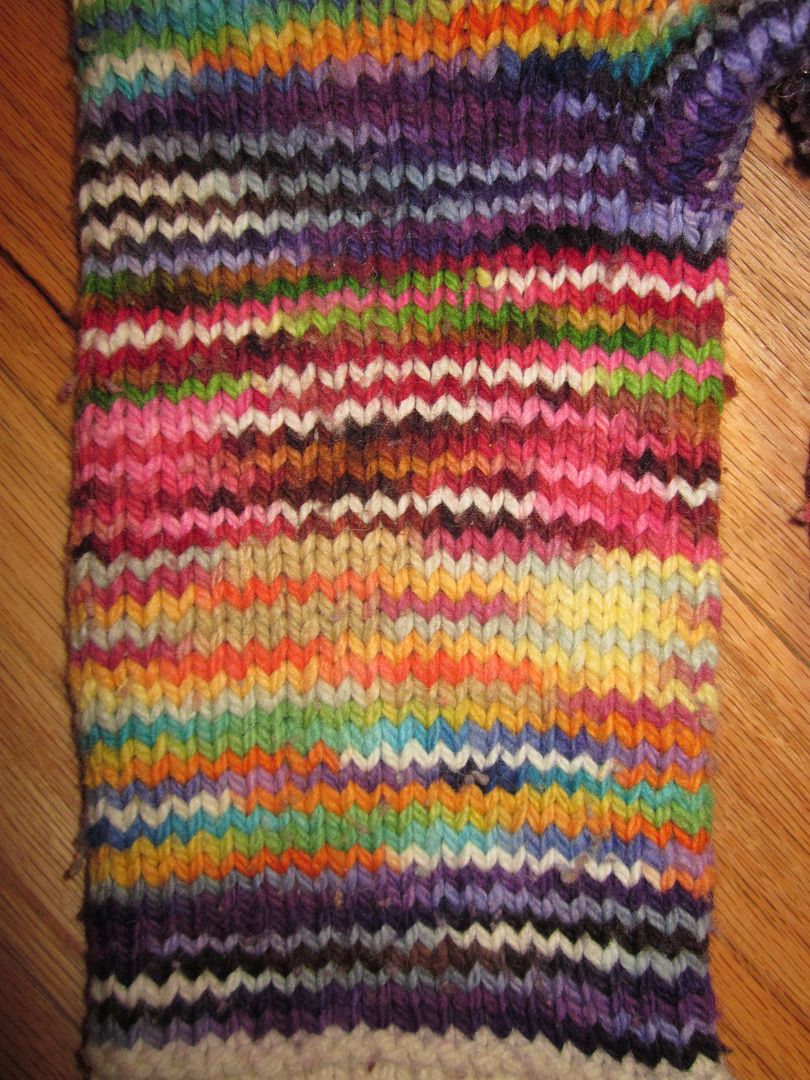 Kimono and longies set. 12-18months round about. Patons Harvest colorway. Knit by me. EEUC. Asking $40ppd for the set Or MMARO SOLD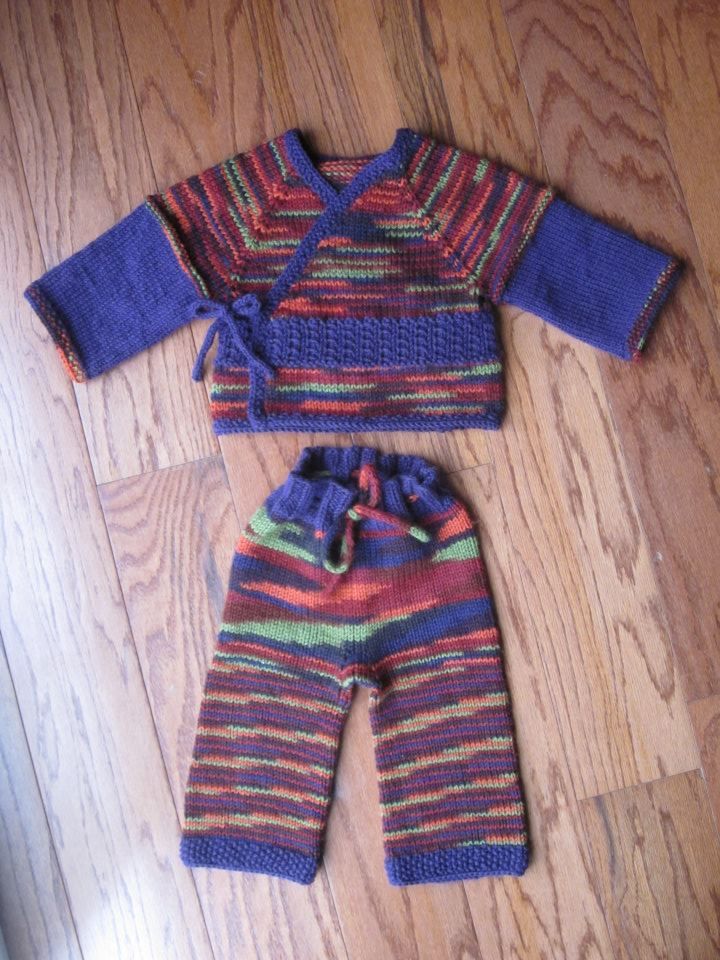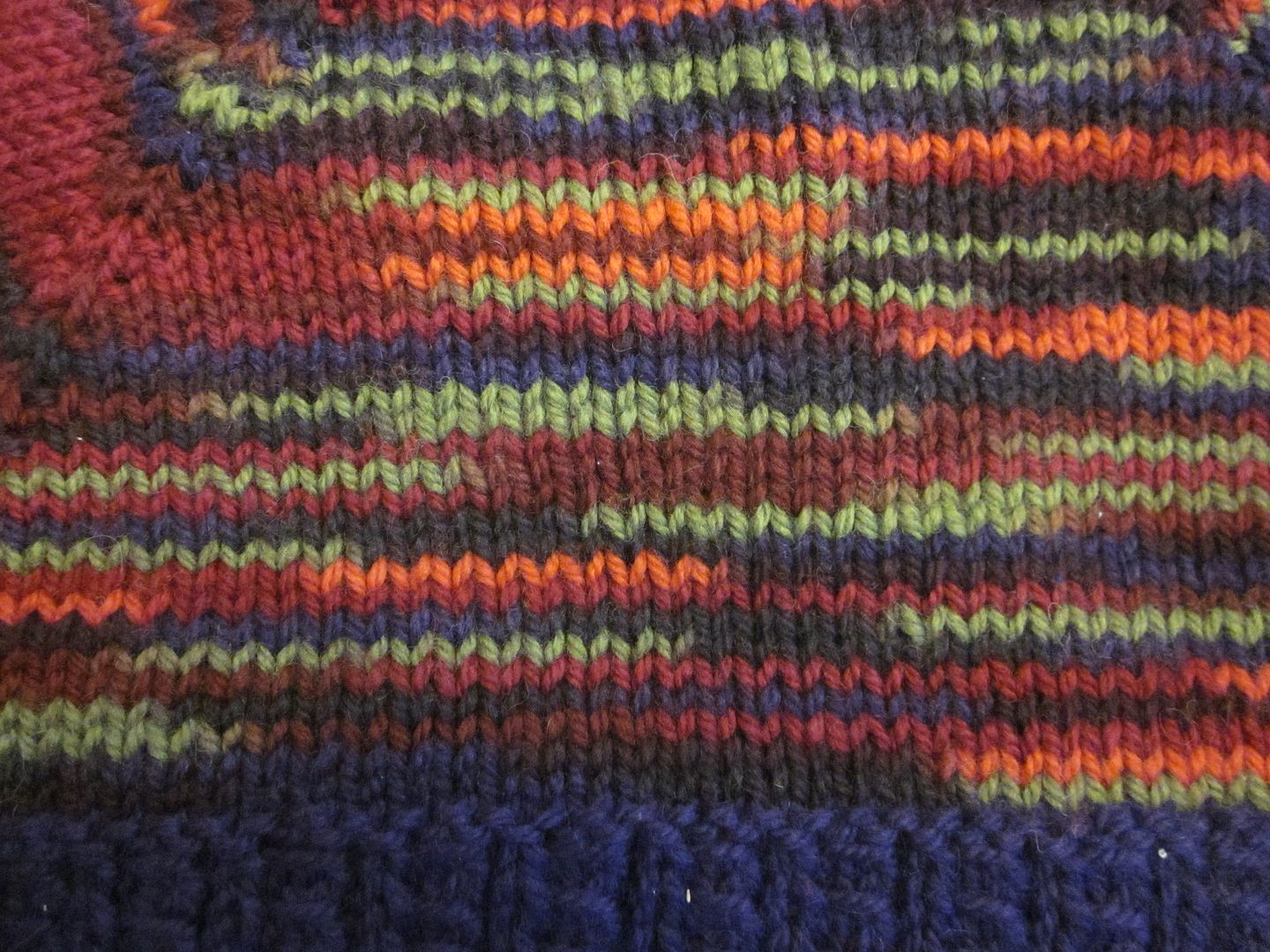 Small lot!
Shortalls, shorties, and 2 skirties.
Skirties are custom dyed yarn from Wacky Alpacky, in EEEEUC. SO Soft!
Shorts are just for cute, they are not all wool.

Take all 4 items for $60ppd! SOLD
OR both skirts for $45ppd
Will concider reasonable offers.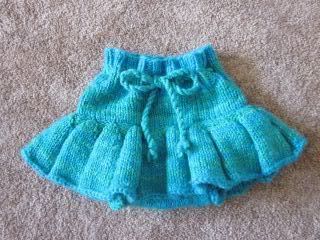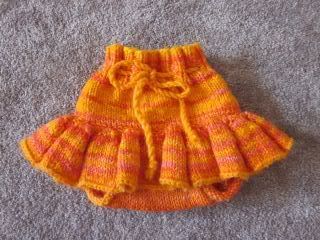 Advertisement
__________________
SAHM/WAHM to DD1
born Nov. 20, '08, and DD2
Oct. 12, '10. DD3
Jan 21 '15, and due with #4 in Jan 2017. Planning our 2nd homebirth, 4th natural Bradley birth
wifey to my wonderful DH
!
http://www.facebook.com/#!/pages/Cor...20931291290000
---
Last edited by corrielainedd; 01-15-2013 at

06:16 PM

.