FTO- Girasol RR Oro Weft size 4
---
FTO- Girasol RR Oro Weft size 4- I JUST got this today and it's too short for some of the front carries I'm wanting to do.
(Normal nubs and slubs but one of the nubs has a very small loop.) Brand new with tags still attached!

ISO- Girasol RR Creme weft size 7 or RR ORO weft size 7, Girasol Glace size 7, Milky Way Indigo size 7 + pp to make up for difference in size. No dibs at this time.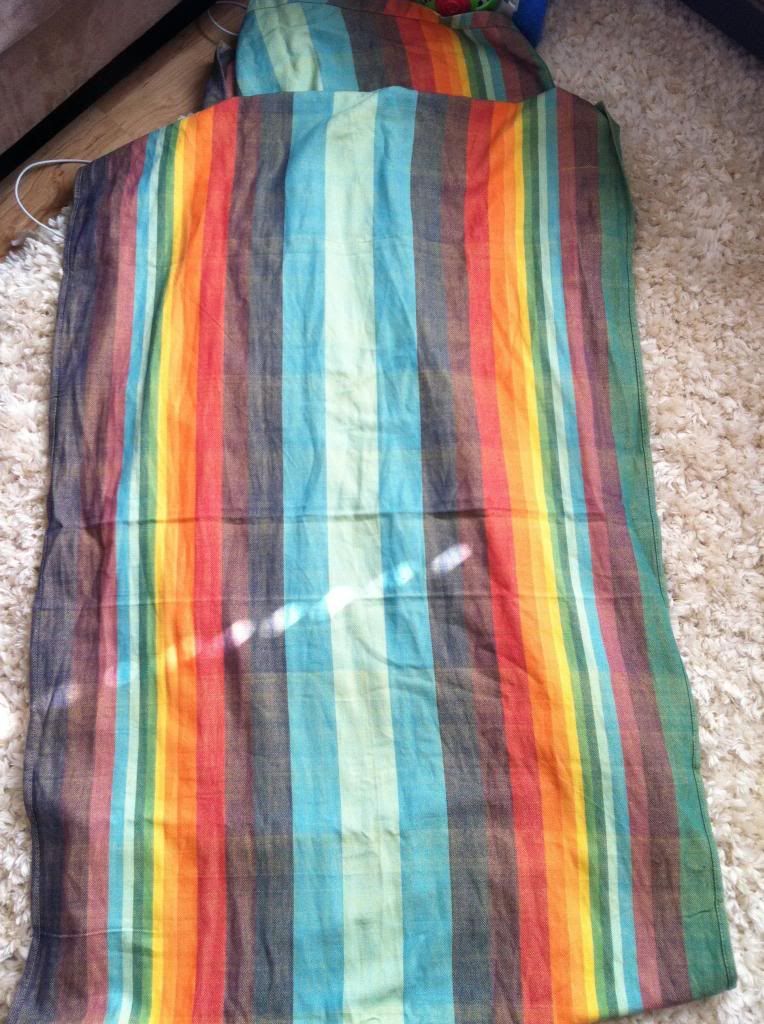 Advertisement
__________________
Kim-wife/mom to DD "K"
and DS "C"
Independent Origami Owl Designer
kimberlyajones.origamiowl.com
https://www.facebook.com/kimberlyajones.origamiowl